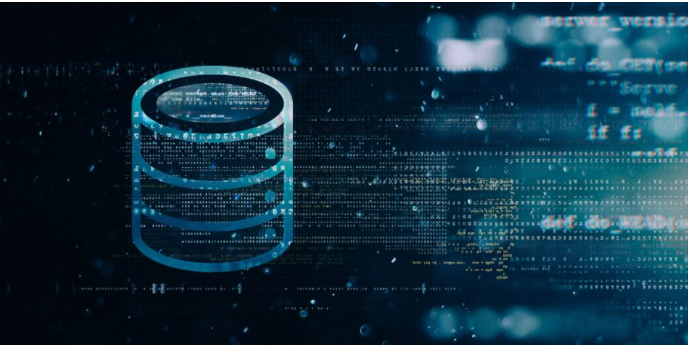 Data migration is often a significant aspect when upgrading technology to keep your company's systems and services up to date. Your organisation's ability to move forward with new technology can be stopped dead in its tracks with significant expenditures and little or no value gained, if your project is not successful.



Two common reasons data migration projects fail:
Underestimating the amount of data prep required: Migrations often involve multiple legacy data stores and legacy databases may be peppered with questionable data that has accumulated over time. This could severely impact the budget and time constraints for the project.
Techno-centricity: Data migration is not a purely technical problem. Data owners bring insight to the data that technology cannot provide, thereby facilitating a deeper understanding of the data and what it means to the business.
For this reason, we provide a systematic and detailed approach to migrating your legacy data to your chosen solution. And we have a proven track record, especially in an agile environment!
From the landscape analysis and data quality rules, to the eventual decommissioning of your old legacy stores, let us deliver a data migration solution that is not only effective, but the best fit for your budget too.