Discover how Open Source Business Intelligence can power your organization to new efficiencies…

We are firm proponents of open source software for its cost-effectiveness and agility.

As seasoned open source practitioners, we have implemented BI, ETL, and Data Delivery systems with great success in a number of companies, ranging from large corporates to SMEs.

We have experience in many different BI environments and tools, big and small. We understand that even if the size of the company is small, its data volumes and need to support the business with management information may be huge.

Because we know that margins are tight and the tolerance for costly IT mistakes are low, we have delivered BI services at several clients based on the best time, cost, and quality combination possible – to the point where our expertise in the area enables us to promise a zero software cost BI solution to fit most SME situations.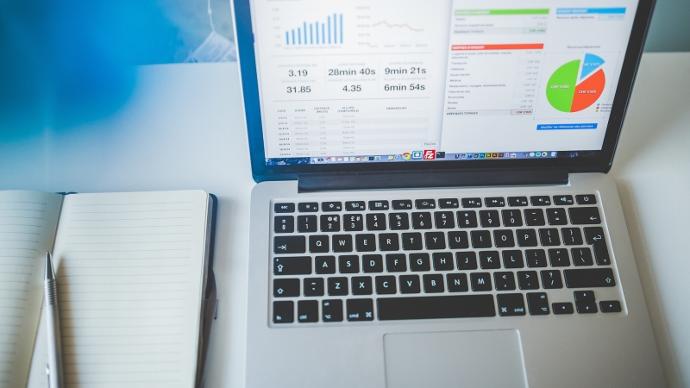 If you are looking to scale, future-proof, and simplify your BI environment at a reduced cost, open source software is the solution.